BUTCH WALKER: OUT OF FOCUS
CITY CINEMAS VILLAGE EAST CINEMA
TUESDAY, SEPTEMBER 10, 2013
7:00 PM
$30
BOX OFFICE CLOSED
SCREENING
UNAVAILABLE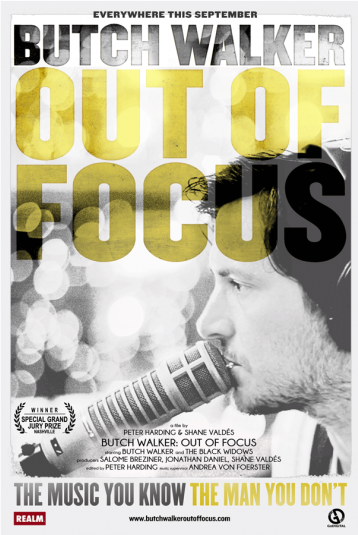 SCREENING UNAVAILABLE
Click here to captain a new screening or use the map below to find existing screenings.
PRESENTED BY
Movie Captain
GATHR PRESENTS
Purchase of $30 ticket includes an exclusive gift from Butch Walker!
ABOUT
You may have heard of him, and you've definitely heard his work, but now find out about the real Butch Walker and his band the Black Widows as we take you on a personal journey inside one of the greatest minds in contemporary music.
Released: 2012 – Rating: NR – Duration: 80 minutes
TRAILER
COMMENT AND SHARE