THE RISE OF JORDAN PETERSON
WEDNESDAY, DECEMBER 4, 2019
7:30 PM
$19.50
BOX OFFICE CLOSED
SCREENING
CANCELED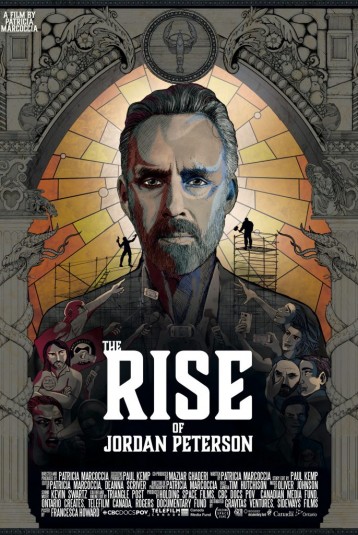 SCREENING CANCELED
Click here to captain a new screening or use the map below to find existing screenings.
PRESENTED BY
Movie Captain

Maziart
Since 09/20/2019
This screening has been moved from November 13 to December 4. Please email [email protected] if you have any questions.
ABOUT
An intimate glimpse into the life and mind of Jordan Peterson, the academic and best-selling author who captured the world's attention with his criticisms of political correctness and life-changing philosophy on finding personal meaning.
Released: 2019 – Rating: NR – Duration: 89 minutes
TRAILER
COMMENT AND SHARE