REGAL METROPOLITAN STADIUM 14
THU, MAY 16, 2019
7:30 PM
$12
BOX OFFICE CLOSED
SCREENING
UNAVAILABLE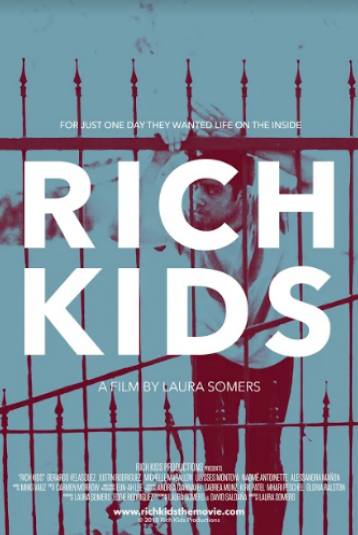 SCREENING UNAVAILABLE
Click here to captain a new screening or use the map below to find existing screenings.
PRESENTED BY
Movie Captain

Saldanation
Since 03/27/2019
Per Regals request, this screening has moved from the Westgate Stadium 11 to the Metropolitan Stadium 14. If you are not able to make it to the new location, please email support@gathr.us.
ABOUT
A group of troubled teens from a low-income community break into "Los Ricos", the local mansion with a border fence, and spend the day pretending to be rich in order to forget their difficult lives.

Rich Kids is a film that sympathetically views the modern day and ongoing challenges of economic disparities, gentrification, displacement and evictions faced through the lens of Latino and Afro-Latino American youth.

The film's title signifies the wealth of love, talent, intelligence, and emotional resilience that the characters have in spite of their economic challenges while living in a world that views them with indifference.
Released: 2019 – Rating: NR – Duration: 96 minutes
TRAILER
COMMENT AND SHARE