REGAL CROW CANYON STADIUM 6
TUESDAY, MARCH 7, 2017
7:30 PM
$11
BOX OFFICE CLOSED
SCREENING
UNAVAILABLE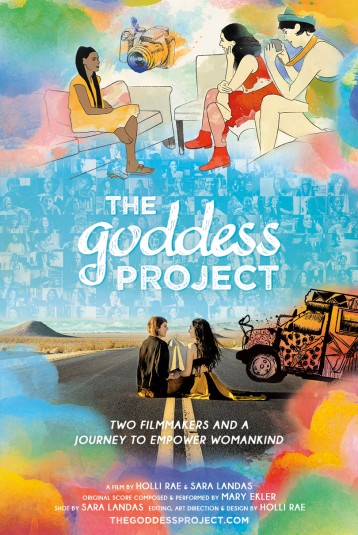 SCREENING UNAVAILABLE
Click here to captain a new screening or use the map below to find existing screenings.
PRESENTED BY
Movie Captain

vtrue
Since 03/16/2013
ABOUT
Determined to empower the feminine voice, two aspiring filmmakers packed their lives into a school bus and hit the road for what became the most transformative adventure of their lives.

Through powerful conversations with over 100 women from different walks of life, The Goddess Project gives an intimate look into the collective experience that women in the United States face today.
Released: 2016 – Rating: NR – Duration: 93 minutes
COMMENT AND SHARE