CINEPLEX CINEPLEX ODEON EAU CLAIRE MARKET CINEMAS
TUE, JANUARY 17, 2017
7:30 PM
$11
BOX OFFICE CLOSED
SCREENING
CANCELED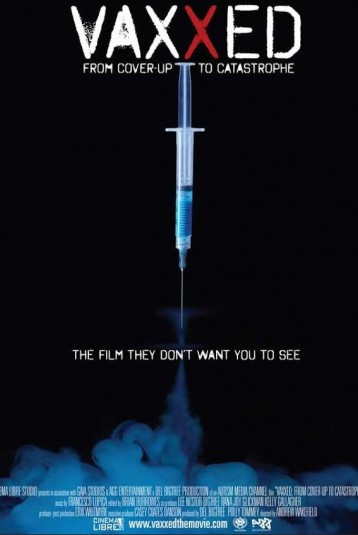 SCREENING CANCELED
Click here to captain a new screening or use the map below to find existing screenings.
PRESENTED BY
Movie Captain
GATHR PRESENTS
Where
Cineplex Odeon Eau Claire Market Cinemas
#90, 200 Barclay Parade S.W.
Calgary, AB T2P 4R5
Map it
ABOUT
A documentary alleging that the CDC, the government agency charged with protecting the health of American citizens, destroyed data on their 2004 study that showed a link between the MMR vaccine and autism.
Released: 2016 – Rating: NR – Duration: 91 minutes
TRAILER
COMMENT AND SHARE