LANDMARK THEATRES OPERA PLAZA CINEMA
MONDAY, SEPTEMBER 28, 2015
7:30 PM
$10
BOX OFFICE CLOSED
SCREENING
CANCELED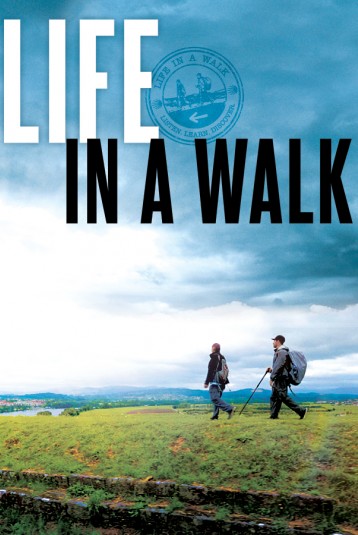 SCREENING CANCELED
Click here to captain a new screening or use the map below to find existing screenings.
PRESENTED BY
Movie Captain

BrentHogarth
Since 08/19/2015
ABOUT
Filmmaker Yogi Roth (NY Times Best Selling Author and Sports Analyst) realized that he had never dealt with the emotions stemming from his father's battle with prostate cancer. In a single moment, Yogi decided that he never wanted to say, "I wish I'd spent more time with my dad." 
He immediately flew home and invited his father on a journey that would change both of their lives forever.

LIFE IN A WALK follows Yogi Roth and his father, Will, on their trek along the Camino De Santiago, a famous pilgrimage through Portugal and Spain, where Yogi listens to, learns from and discovers more about his hero than he ever imagined.
Released: 2015 – Rating: NR – Duration: 76 minutes
TRAILER
COMMENT AND SHARE