AMC BURBANK TOWN CENTER 8
THURSDAY, AUGUST 13, 2015
7:30 PM
$12.50
BOX OFFICE CLOSED
SCREENING
UNAVAILABLE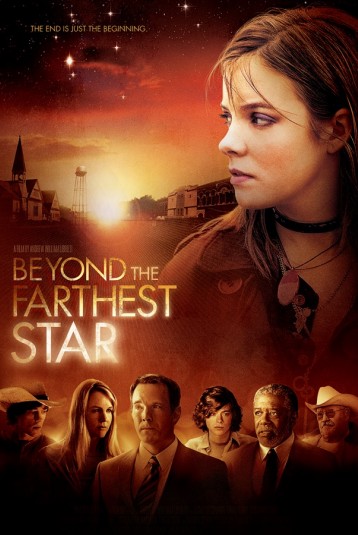 SCREENING UNAVAILABLE
Click here to captain a new screening or use the map below to find existing screenings.
PRESENTED BY
Movie Captain

JohnWare
Since 06/03/2015
ABOUT
A twist of fate brings the national spotlight to a forgotten Texas town and a once famous preacher has an opportunity to regain his former glory or seize one last chance to restore his fractured family.

Narrated by his fifteen-year-old daughter, Beyond the Farthest Star tells the story of Pastor Adam Wells, a minister driven by the prospect of achieving greatness as the next nationally syndicated TV Evangelist who must decide whether to give up his opportunity at "celebrity" and, even his own life, in order to become something even greater…

A loving husband and father to his wife and daughter.

Released: 2015 – Rating: PG-13 – Duration: 119 minutes
TRAILER
COMMENT AND SHARE