WED, OCTOBER 30, 2019
7:30 PM
$13.67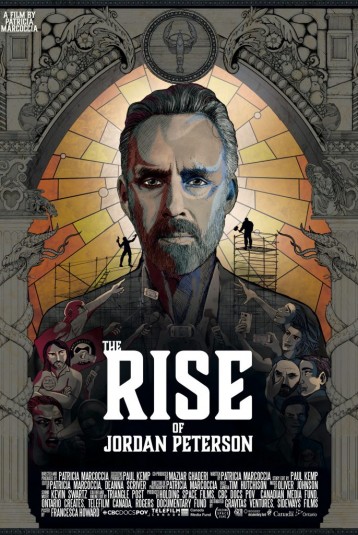 PRESENTED BY
Movie Captain

schupich92
Since 09/06/2019
This screening has been moved from the Webster Place 11 to the AMC River Easr 21 on October 30. Please email support@gathr.us if you have any questions.
Screening is in Aud #17
ABOUT
An intimate glimpse into the life and mind of Jordan Peterson, the academic and best-selling author who captured the world's attention with his criticisms of political correctness and life-changing philosophy on finding personal meaning.
Released: 2019 – Rating: NR – Duration: 89 minutes
TRAILER
COMMENT AND SHARE