TUESDAY, FEBRUARY 26, 2019
7:30 PM
$13.70
BOX OFFICE CLOSED
This screening has already happened.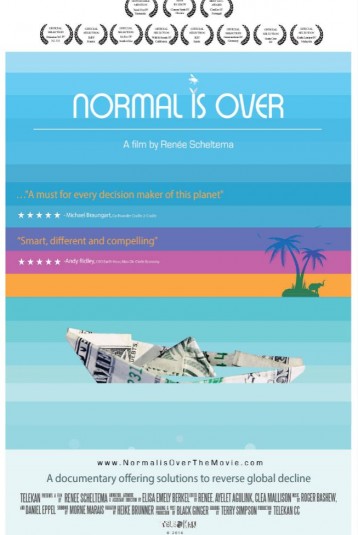 PRESENTED BY
Movie Captain

ECI
Since 11/17/2016
ABOUT
Award-winning feature documentary about humanity's wisest responses to climate change, species extinction, resource depletion and the widening gap between the rich and poor.
First film connecting the dots: A look at the financial and economical paradigm underlying our planetary problems, while offering various SOLUTIONS to reverse the path of global decline.

Released: 2017 – Rating: NR – Duration: 103 minutes
TRAILER
COMMENT AND SHARE