REGAL ARBOR CINEMAS @ GREAT HILLS
THURSDAY, OCTOBER 25, 2018
7:30 PM
$12.11
BOX OFFICE CLOSED
This screening has already happened.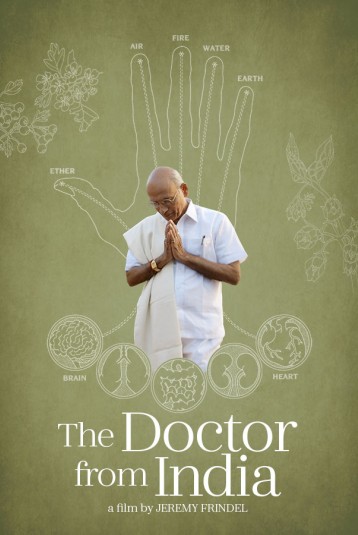 PRESENTED BY
Movie Captain

TheAumNation
Since 10/24/2014
The Aum Nation and Gathr Films invite you to this special screening of The Doctor from India on Thursday 10/25th to kickoff The Aum Nation Expo on Saturday 10/27th! 
Screening is in Aud #6
ABOUT
A meditative and immersive portrait of the life and work of Dr. Vasant Lad, the holistic health pioneer who first brought the ancient medical practice of Ayurveda from India to the west in the late 1970s.
Released: 2018 – Rating: NR – Duration: 89 minutes
TRAILER
COMMENT AND SHARE