LAEMMLE THEATRES LAEMMLE'S ROYAL THEATER
SUNDAY, MARCH 11, 2018
10:30 AM
$11.50
BOX OFFICE CLOSED
This screening has already happened.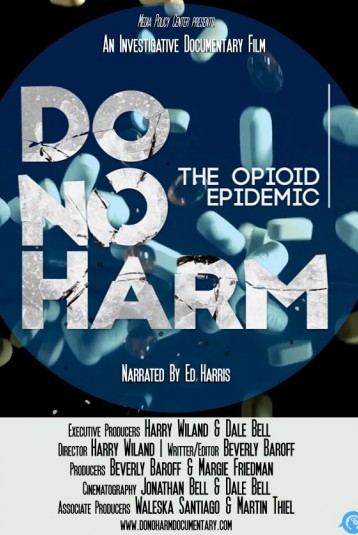 PRESENTED BY
Movie Captain
GATHR PRESENTS
This is a benefit screening for Beit T'Shuvah. Donations to the foundation can be made at check out. 
ABOUT
Opioid addiction is receiving ever-greater media attention. But not enough attention is given to the growing need for recovery support programs as overdose fatalities drastically increase. Working closely with Dr. Andrew Kolodny and PROP (Physicians for Responsible Opioid Prescribing), Do No Harm exposes how this catastrophic man-made public health crisis began. We visit more than a dozen locations across the country, focusing on the "ground zero" states of Kentucky and New Hampshire. Do No Harm provides hope that, collectively, we can diminish—and eventually eradicate—this devastating public health crisis.
Released: 2017 – Rating: NR – Duration: 90 minutes
TRAILER
COMMENT AND SHARE