REGAL GATEWAY STADIUM 16 & IMAX
SATURDAY, FEBRUARY 17, 2018
3:00 PM
$9.94
BOX OFFICE CLOSED
This screening has already happened.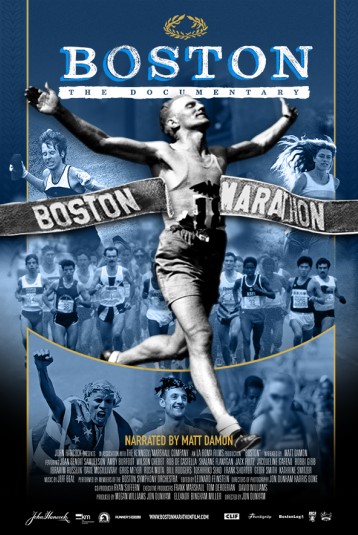 PRESENTED BY
Movie Captain

WillCarlson
Since 12/29/2017
ABOUT
BOSTON is the first ever feature-length documentary film about the world's most legendary running race – the Boston Marathon.

The film chronicles the story of the iconic race from its humble origins starting with only 15 runners to the present day. In addition to highlighting the event as the oldest annually contested marathon in the world, the film showcases many of the most important moments in more than a century of the race's history. Evolving from a working man's challenge to welcoming foreign athletes and eventually women, Boston becomes the stage for many firsts and in no small part the event that paved the way for the modern marathon and mass participatory sports.
Released: 2017 – Rating: NR – Duration: 114 minutes
TRAILER
COMMENT AND SHARE