FAR AWAY ENTERTAINMENT VARSITY THEATRE
WEDNESDAY, NOVEMBER 8, 2017
7:00 PM
$10.50
BOX OFFICE CLOSED
This screening has already happened.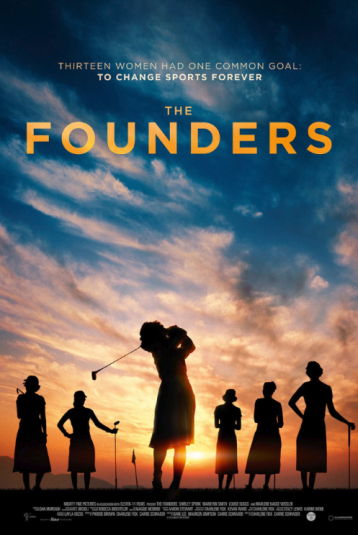 PRESENTED BY
Movie Captain

OpalFoodandBodyWisdom
Since 07/19/2016
ABOUT
In 1950, thirteen amateur women golfers battled society, finances and sometimes even each other to create the first and longest running professional sports organization for women. With humor, grit and raw talent, these underdogs not only changed the course of women's sports, they created a timeless story of redemption and endurance.
Released: 2016 – Rating: NR – Duration: 85 minutes
TRAILER
COMMENT AND SHARE