INDEPENDENT CIRCLE CINEMA
THURSDAY, OCTOBER 26, 2017
7:30 PM
$15
BOX OFFICE CLOSED
This screening has already happened.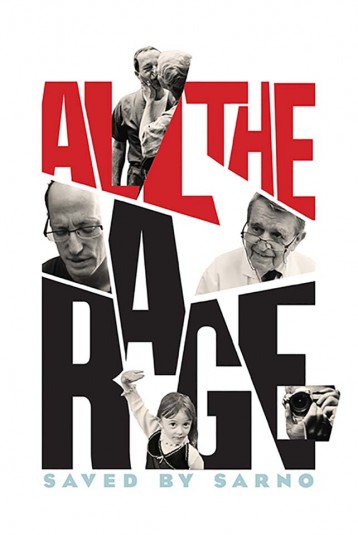 PRESENTED BY
Movie Captain

ElaineJeffy
Since 08/20/2017
This screening is hosted by Naturally Well Tulsa.
ABOUT
Dr. John Sarno takes a radical approach to back pain, instructing patients to focus on repressed emotions as the source. His book Healing Back Pain has been dismissed by peers, but acclaimed by countless readers. Among them are filmmaker Michael Galinsky (Battle for Brooklyn) who takes a first-person approach to exploring the work of Dr. Sarno. Through interviews with Sarno and esteemed patients like Larry David and Howard Stern, the film offers a radical rethink of how we approach health care.
Released: 2017 – Rating: NR – Duration: 94 minutes
TRAILER
COMMENT AND SHARE