REGAL COLUMBIA STADIUM 14& RPX
WEDNESDAY, SEPTEMBER 28, 2016
7:30 PM
$11
BOX OFFICE CLOSED
This screening has already happened.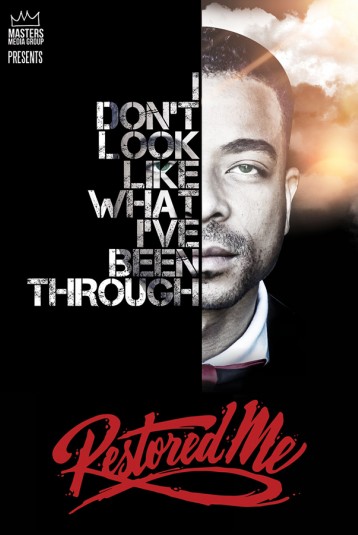 PRESENTED BY
Movie Captain

rhyanlamarr83
Since 04/25/2016
ABOUT
Restored Me is a comedic drama that explores the tested faith of wrongfully convicted, now ex-con Julio Velasquez. After his release from prison, he finds a second chance by joining the colorful crew of an old movie theatre. Just when he thinks his life is getting back on track, he learns that the theatre is not what it seems.
Slated to be released nationwide in June 2016, this powerful tale tackles issues surrounding wrongful imprisonment, the challenges of reentry returning citizens face and the importance of remaining faithful.
Have you ever had a crisis of faith? Felt as if the Lord has forgotten you when you have been trying to walk diligently in HIS word?
Restored Me is the faith driven film audiences have been waiting to see. Our prayer is that whatever season you are in, you will be blessed and ultimately restored!
Released: 2016 – Rating: NR – Duration: 126 minutes
TRAILER
COMMENT AND SHARE