WEDNESDAY, DECEMBER 9, 2015
7:30 PM
$12
BOX OFFICE CLOSED
This screening has already happened.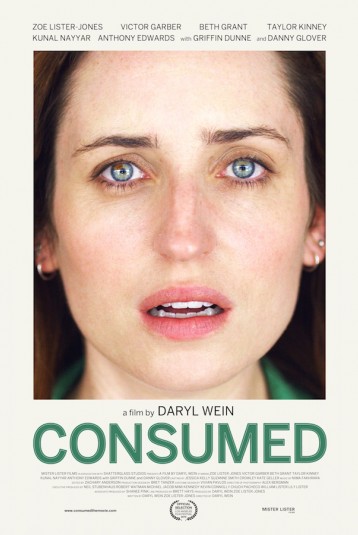 PRESENTED BY
Movie Captain

GMOFreeFlorida
Since 11/09/2015
GMO Free Florida is a grassroots organization that educates & organizes about the issue of GMOs. Our goal is mandatory GMO labeling and to eventually ban the release of all GMOs into the environment.
ABOUT
Consumed is a dramatic thriller set in the complex world of Genetically
Modified Organisms (GMOs). The story is anchored by a working-class,
single Mother who goes on a journey to uncover the cause of her son's
mysterious illness. Interwoven are the stories of an Organic farmer in dan-
ger of losing his farm, the CEO of a biotechnology corporation trying to
save the world, two Scientists on the verge of a major discovery, and an ex-Cop caught in the middle of it all.
Released: 2015 – Rating: NR – Duration: 96 minutes
TRAILER
COMMENT AND SHARE